PE-Xb blog
Do you want to know interesting facts about water transport, pe-xb technology or gas pipes? Check out the latest articles.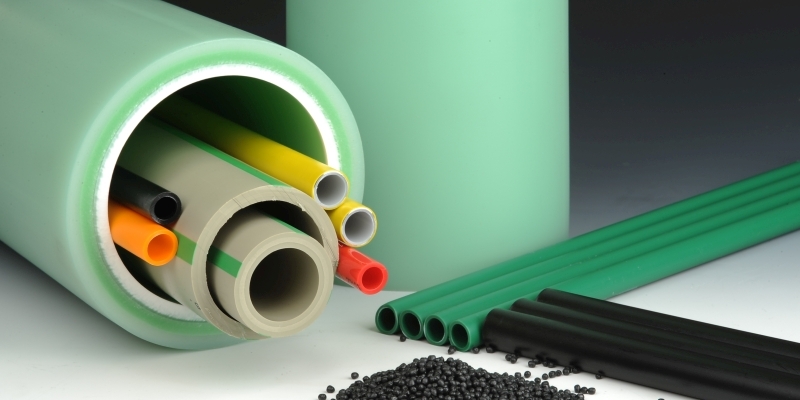 Whether we want it or not there are microorganisms are all around us. There are actually several billion in the human body and we can also find a number of bacteria in the water pipes, which literally love this environment. Some of them are absolutely...
lire plus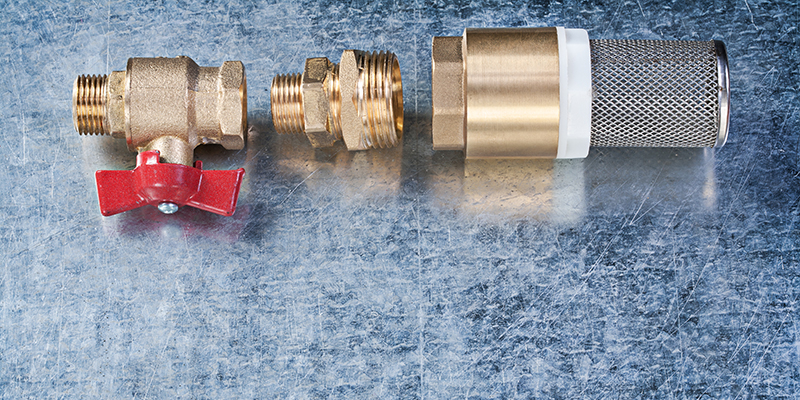 You shower or fill a bath every day, you wash your hands many times a day. Your washing machine, dishwasher, and mop and bucket all use litres of water every day. Few people realise how complicated the underground system and the system inside your house has to be to...
lire plus