PE-Xb blog
Möchten Sie interessante Fakten zum Wassertransport, zur pe-xb-Technologie oder zu Gasleitungen erfahren? Lesen Sie die neuesten Artikel.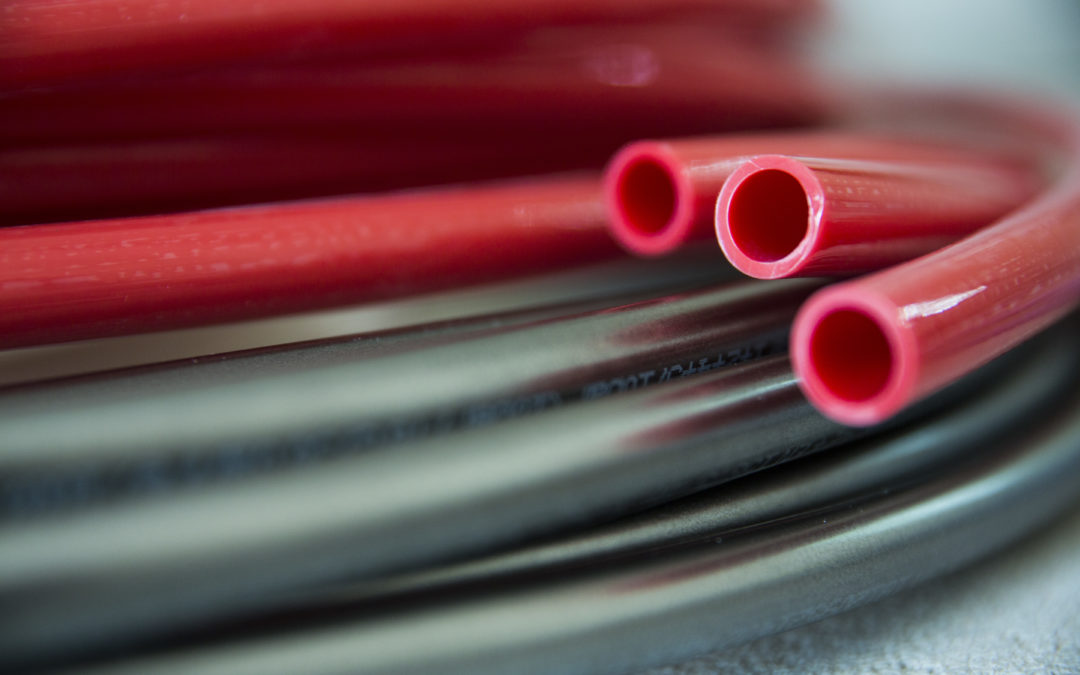 Due to a continuously increasing global demand, especially for PE-Xb compounds for pipe applications (TABOREX), SILON is increasing their production capacity. The new, state-of-the-art extruder will be commissioned at the beginning of 2022 and will add around 15 000...
mehr lesen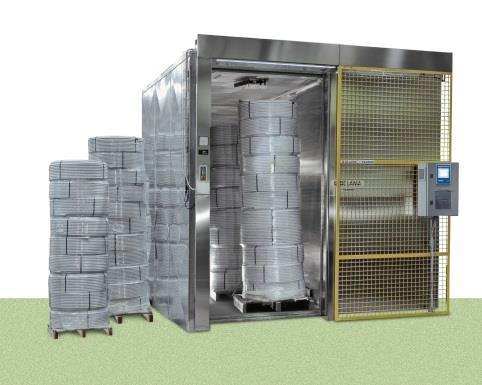 ARE YOU READY TO MEET THE NEW REQUIREMENTS FOR TOC and TON? From 21st March 2021, several changes will be taking place within the European Union to unify the 'assessment criteria for plastics and other organic materials in contact with drinking water...
mehr lesen