PE-Xb blog
Möchten Sie interessante Fakten zum Wassertransport, zur pe-xb-Technologie oder zu Gasleitungen erfahren? Lesen Sie die neuesten Artikel.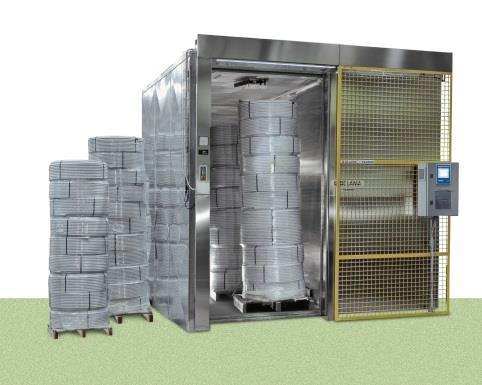 ARE YOU READY TO MEET THE NEW REQUIREMENTS FOR TOC and TON? From 21st March 2021, several changes will be taking place within the European Union to unify the 'assessment criteria for plastics and other organic materials in contact with drinking water...
mehr lesen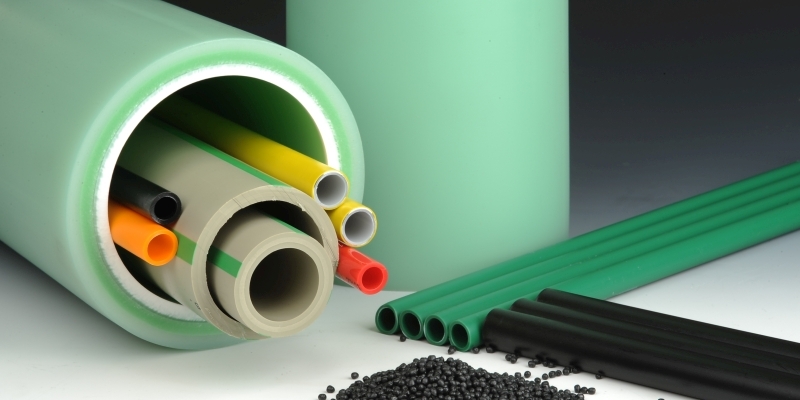 Whether we want it or not there are microorganisms are all around us. There are actually several billion in the human body and we can also find a number of bacteria in the water pipes, which literally love this environment. Some of them are absolutely...
mehr lesen