PE-Xb News
Do you want to know interesting facts about water transport, pe-xb technology or gas pipes? Check out the latest articles.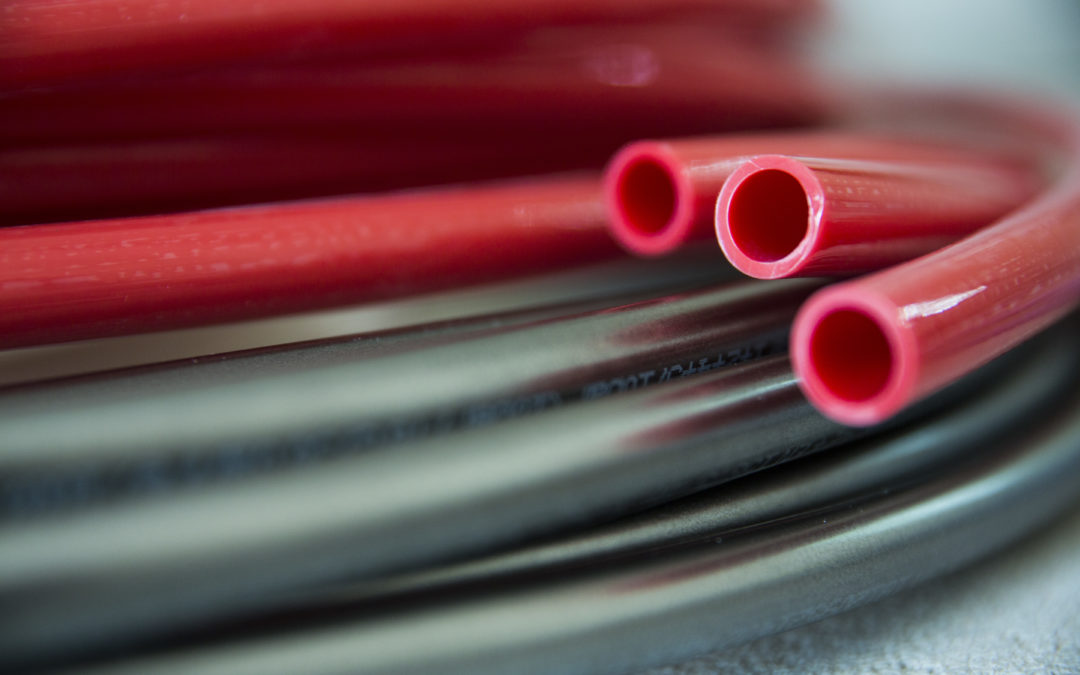 Due to a continuously increasing global demand, especially for PE-Xb compounds for pipe applications (TABOREX), SILON is increasing their production capacity. The new, state-of-the-art extruder will be commissioned at the beginning of 2022 and will add around 15 000...
read more
Discover TABOREX® brand materials
SILON has successfuly offered PE-Xb material on the market under the brand name TABOREX® since 1994.
TABOREX® (PE-Xb) is the material which is used where high durability and resistance to chlorination of potable water is required. Thanks to its properties, it is excellent for the production of sanitary and heating pipes.