PE-Xb News
Do you want to know interesting facts about water transport, pe-xb technology or gas pipes? Check out the latest articles.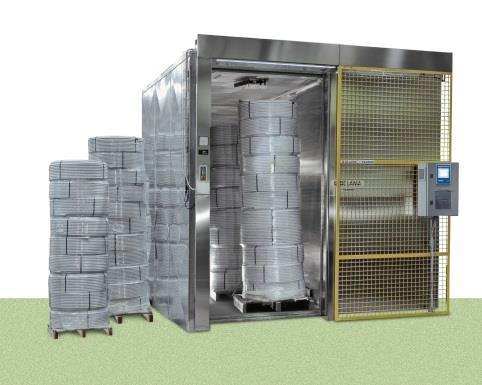 ARE YOU READY TO MEET THE NEW REQUIREMENTS FOR TOC and TON? From 21st March 2021, several changes will be taking place within the European Union to unify the 'assessment criteria for plastics and other organic materials in contact with drinking water...
read more
Discover TABOREX® brand materials
SILON has successfuly offered PE-Xb material on the market under the brand name TABOREX® since 1994.
TABOREX® (PE-Xb) is the material which is used where high durability and resistance to chlorination of potable water is required. Thanks to its properties, it is excellent for the production of sanitary and heating pipes.