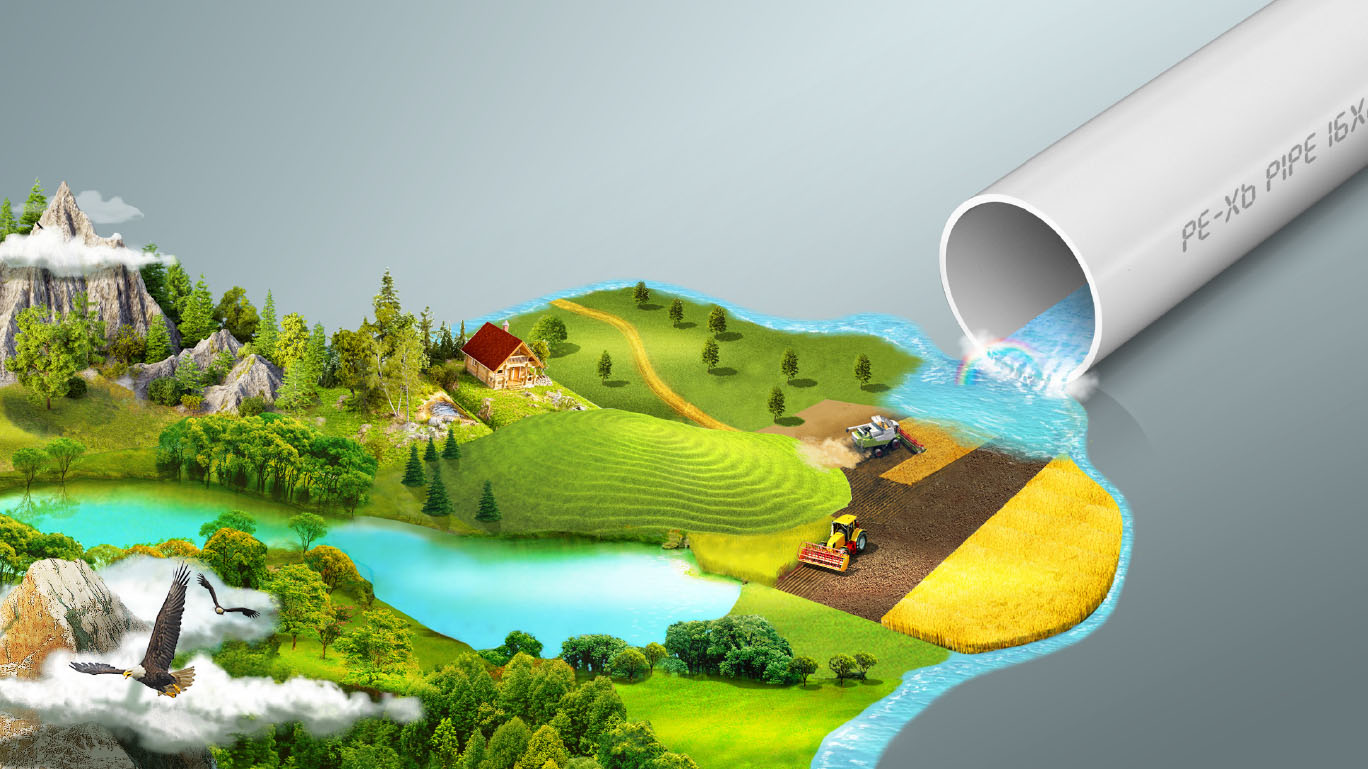 Safe Pipes,
Safe Water

What is PE-Xb meaning?
PE-Xb is a technology for making pipes from cross-linked polyethylene using the silane method, which is very cheap and also increases the durability of plastic pipes when used to transport chlorinated water.
Did you know that in piping systems where water does not move, drinking water can be contaminated with legionella bacteria?
Dangerous bacteria form coatings on the inner surface of the pipe which can contaminate drinking water and subsequently cause health problems for those who drink it.
Are you building or renovating a house? Sanitary and heating pipes made of PE-Xb will last for decades.
Do not leave the choice of plumbing pipes to the plumber, choose for yourself. You will be sure that the pipes will not crack within a few years.

AGING RESISTANCE
Due to silan crosslinking method PE-Xb pipe holds for ages

HIGH FLEXIBILITY
High flexibility of PE‑Xb pipes allow you to reduce need for fittings

HIGH RELIABILITY
Even under strong pressure PE‑Xb won't let you owing to high resistance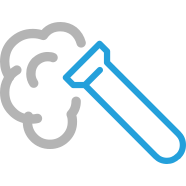 CHEMICAL RESISTANCE
Chemicals or disinfectants do not harm PE‑Xb pipes even with high chlorinated water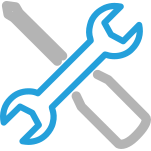 EASY INSTALLATION
Universal fitting system and wider use of PE-Xb tubing worldwide make installation reaslly fast and easy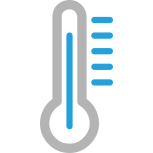 HIGH TEMPERATURES RESISTANCE
High temperatures do not affect the superior performance of PE‑Xb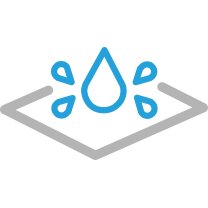 EXCELLENT SURFACE FINISHING
Surface finishing of PB-Xb assures smooth fluid or gas flow inside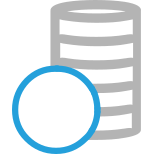 QUALITY VS. PRICE
PE-Xb is the most typical and the most affordable type of plastic pipes used worldwide
Utilization of PE-Xb Worldwide
of all sanitary pipes are made of PE-Xb
of plumbers rely on PE-Xb pipes
PE‑Xa
PE‑Xb
PE‑Xc
PE‑RT
PP‑R
Discover TABOREX® brand materials
SILON has successfuly offered PE-Xb material on the market under the brand name TABOREX® since 1994.
TABOREX® (PE-Xb) is the material which is used where high durability and resistance to chlorination of potable water is required. Thanks to its properties, it is excellent for the production of sanitary and heating pipes.
Read interesting articles about PE-Xb Pipes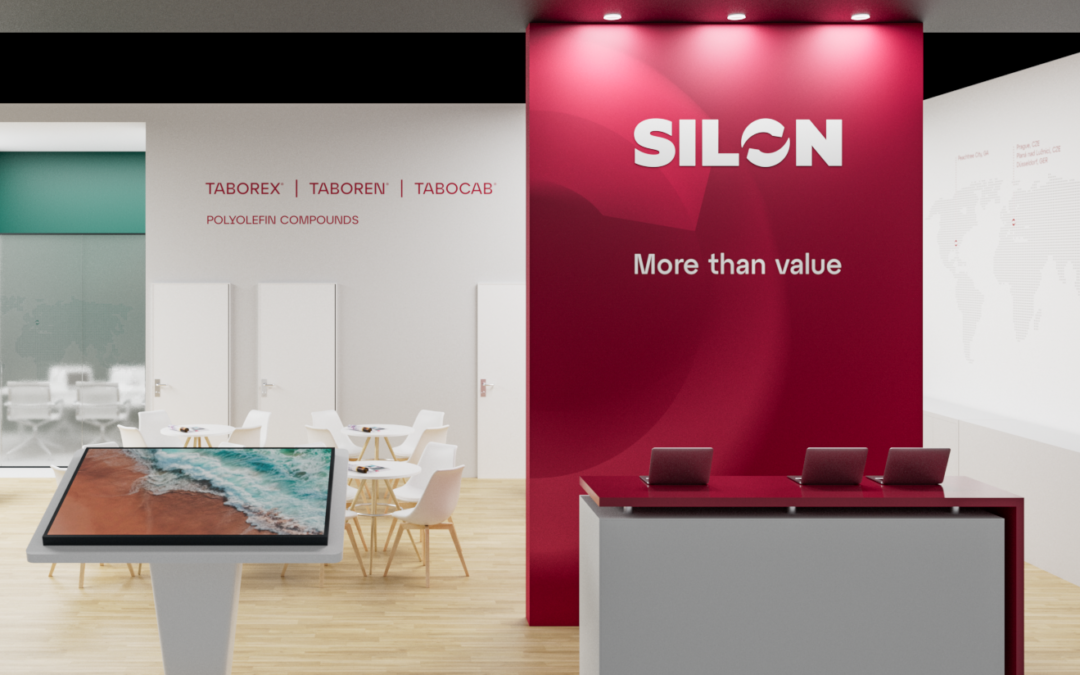 Also this year, SILON will participate in the world's number one trade fair for plastics, K 2022 in Düsseldorf. This event, which we regularly participate in, will be a great opportunity for us to guide you through the latest developments in the TABOREXⓇ, TABOCABⓇ and...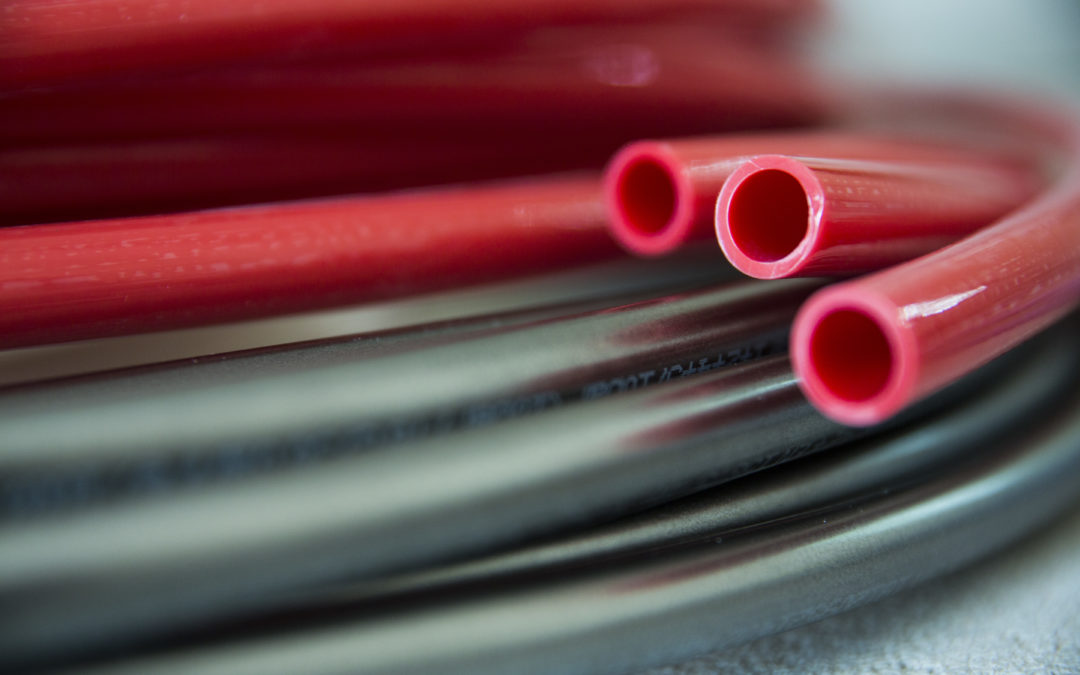 Due to a continuously increasing global demand, especially for PE-Xb compounds for pipe applications (TABOREX), SILON is increasing their production capacity. The new, state-of-the-art extruder will be commissioned at the beginning of 2022 and will add around 15 000...
Do you have any questions?
Leave us an e-mail. We will contact you in turn.