Benefits of PE-Xb Technology
Pe-Xb polyethylene crosslinking technology using silane is used extensively worldwide, mainly due to the unique properties of the PE-Xb material, which is used to manufacture water and gas pipes.
PE‑Xb is best performing material for sanitary & heating pipes
Increased resistance to chlorinated water and high temperatures are unique properties of PE-Xb plastic pipes, which means that products made from this material are the ideal choice for water supply and heat distribution system applications.

AGING RESISTANCE
Due to silan crosslinking method PE-Xb pipe holds for ages

HIGH FLEXIBILITY
High flexibility of PE‑Xb pipes allow you to reduce need for fittings

HIGH RELIABILITY
Even under strong pressure PE‑Xb won't let you owing to high resistance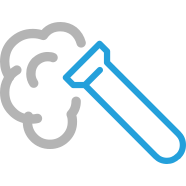 CHEMICAL RESISTANCE
Chemicals or disinfectants do not harm PE‑Xb pipes even with high chlorinated water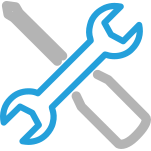 EASY INSTALLATION
Universal fitting system and wider use of PE-Xb tubing worldwide make installation reaslly fast and easy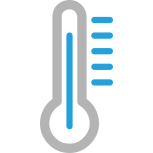 HIGH TEMPERATURES RESISTANCE
High temperatures do not affect the superior performance of PE‑Xb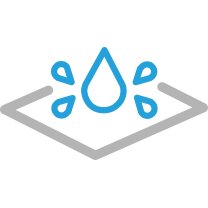 EXCELLENT SURFACE FINISHING
Surface finishing of PB-Xb assures smooth fluid or gas flow inside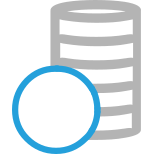 QUALITY VS. PRICE
PE-Xb is the most typical and the most affordable type of plastic pipes used worldwide
Utilization of PE-Xb Worldwide
of all sanitary pipes are made of PE-Xb
of plumbers rely on PE-Xb pipes
PE‑Xa
PE‑Xb
PE‑Xc
PE‑RT
PP‑R
Introducing the production of PE-Xb
Polyethylene (PE) is a thermoplastic polymer, which is not itself rigid, or resistant to high temperatures, however, its properties can be improved considerably by crosslinking using the peroxide (PE-Xa), silane (PE-Xb, radiation (PE-Xc) or azo method (PE-Xd). The silane method is used to produce crosslinked polyethylene in a water bath or steam chamber in the presence of silane (SiH4), which is used as a linking agent.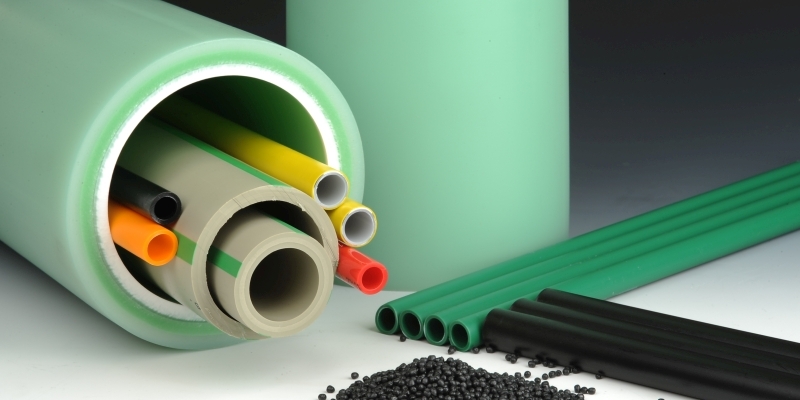 Discover TABOREX® brand materials
SILON has successfuly offered PE-Xb material on the market under the brand name TABOREX® since 1994.
TABOREX® (PE-Xb) is the material which is used where high durability and resistance to chlorination of potable water is required. Thanks to its properties, it is excellent for the production of sanitary and heating pipes.
Do you have any questions?
Leave us an e-mail. We will contact you in turn.
SILON s.r.o

Planá nad Lužnicí, Průmyslová 451

391 02 Sezimovo Ústí II, Czech Republic